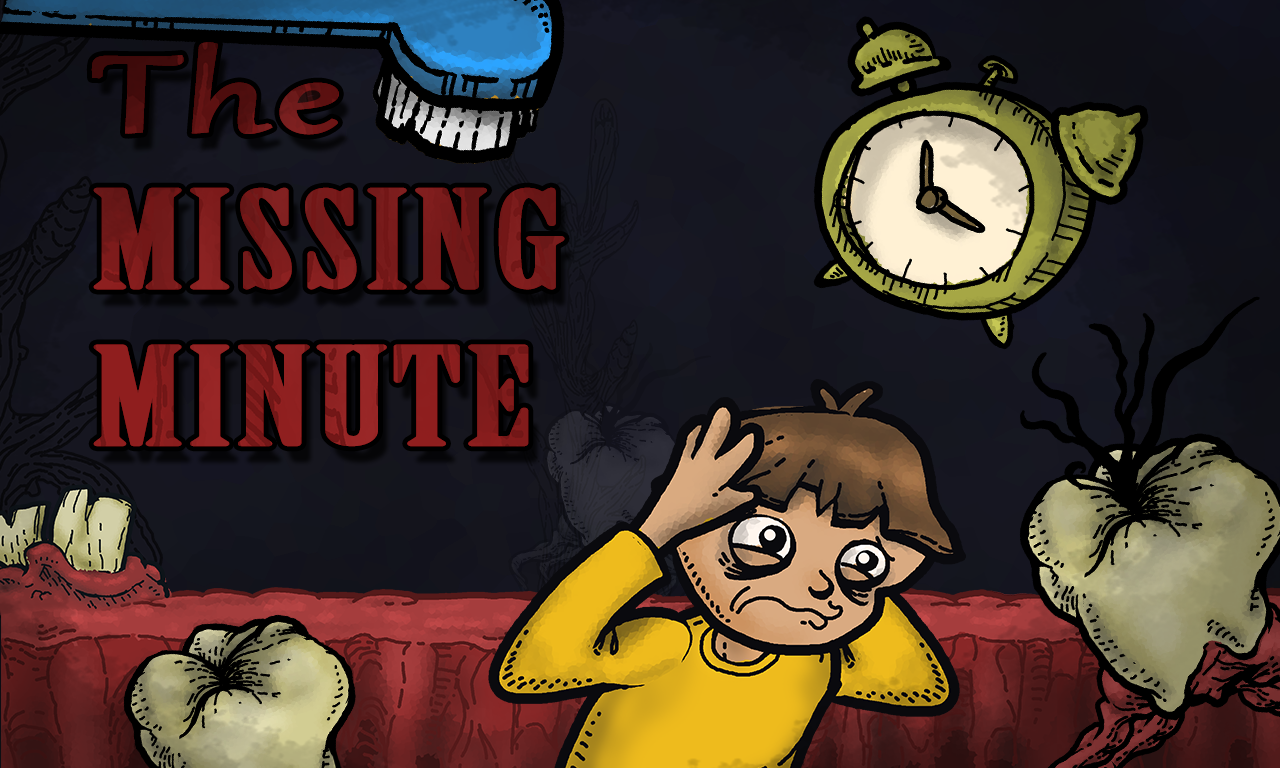 The Missing Minute
A downloadable game for Windows
When David discovers that he's been making a crucial error in his dental hygiene, he becomes paranoid, and his nightmares become filled with beastly tooth abominations! The only way to survive these nightmare walks through toothy hellscapes is with the help of his fluffy friends!
By choosing which stuffed animals to sleep with, and where they will sleep, you will indirectly control David's nightmares. But be warned, once each nightmare begins, your only hope is to pray for David and his party of stuffed protectors, for the rest is up to them. Sleep well, David.

Install instructions
Download the zip file, unzip it to a destination of your choice. Inside should be a Unity executable file called "The Missing Minute," open it and have fun!